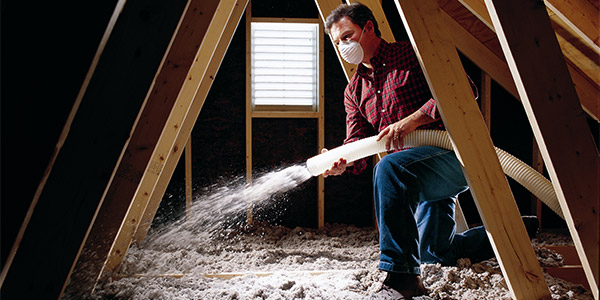 Although you may not spend much time up there, your attic is an important part of your home or commercial building, both in terms of function and placement. Having the right attic insulation in Sacramento, CA for your property could make the entire building more comfortable and efficient, and the team at 5 Star Performance Insulation, Inc. is dedicated to providing a quality product and excellent service to each of our customers.
Attic Insulation Installation
Each property is different, and each attic is different. Whether you are looking for insulation that can fit in tight spaces, prevent mold growth or lower your utility bills, we have an insulation option that will be perfect for you. Here's a look at our complete list of services:
Spray-in-place soy based polyurethane foam insulation
Spray-in-place insulation
Blow-in insulation
Closed cell and open cell insulation
Cellulose – all borate stabilized insulation
Removal services offered.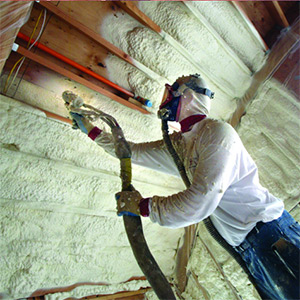 Once you select the attic insulation material and method that is right for your needs, the best attic insulation contractors in Sacramento, CA will get started on the installation process. We believe that providing the highest quality customer service should always be our highest priority, and we will work with you to ensure your needs are met. We're proud have won a Super Service Award from Angie's List six years in a row, but we also believe the quality and precision of our finished work can speak for itself.
Bring efficiency, safety and cleanliness to your attic by hiring 5 Star Performance Insulation, Inc. to install new insulation in your residential or commercial attic. You can reach us and receive a free quote by calling 916-383-7590, or by visiting our Contact Us page.