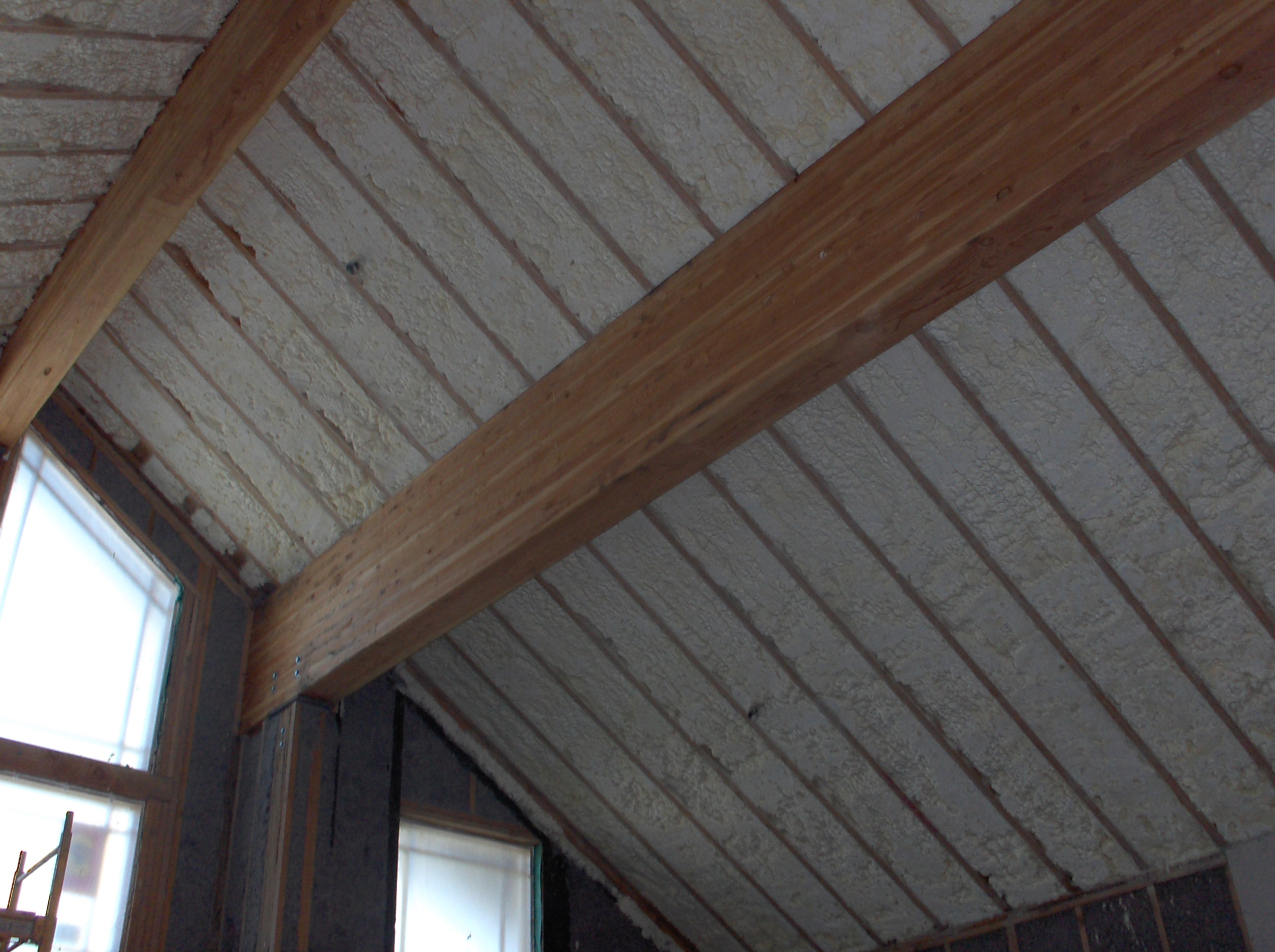 For the last two decades, 5 Star Performance Insulation, Inc. has been synonymous with high quality, reasonably priced spray foam insulation in Sacramento, CA. As a locally owned and operated company, each and every one of our residential and commercial clients is very important to us, which is why we make sure to give them the best materials, work and service possible.
Spray Foam Insulation Installation Contractor
Spray foam insulation is highly efficient, and has been proven to lower a home's energy bills by up to 40 percent. Here is a look at what you can expect when you come to 5 Star Performance Insulation, Inc. for spray foam insulation:
Finest materials: Here at 5 Star Performance Insulation, Inc., we take quality, sustainability and longevity very seriously, which is why we only use the best spray foam insulation products on the market. Whether you opt for our spray-in-place soy based polyurethane foam insulation, or for our regular spray-in-place foam insulation, you are bound to be happy with our products for many years to come.
Seamless installation: Once you have selected the spray foam insulation product that is right for your home or business, it is time for us to get down to work. Our spray foam systems are known for providing efficient, comprehensive and long-lasting work, and will treat your home or business with the utmost respect and care. When you trust the team at 5 Star Performance Insulation, Inc., you won't have to worry about a thing.
The next time your project requires spray foam insulation, we hope you will consider trusting 5 Star Performance Insulation, Inc. with the job. You can get in touch with one of our friendly employees and receive a free quote by calling us at 916-383-7590, or by visiting our Contact Us page.